Nature's hidden treasures, captured in a bottle
Ready to try something totally different? Discover the taste of forgotten roots and fruits from Latin America with SAPINCA! The ancient ingredients used in this divine drink were already known for their medicinal properties and powerful flavours during the time of the Incas. We have rediscovered them, and created the perfect flavour combinations. The result: magical elixirs with a unique taste sensation and the colour and power of the sun. Organic, vegan, 100% pure nature and alcohol-free.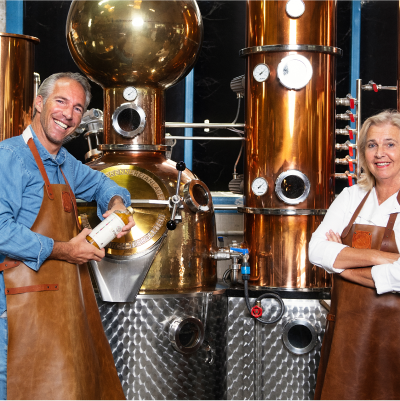 How the adventure started
This is the story of rediscovering extraordinary ingredients like yacon, galanga, ashwagandha and maca. It's about a taste adventurer and entrepreneur in heart and soul, who created a divine drink with the help of a chef's critical taste buds. And it's a story of a special preparation process ...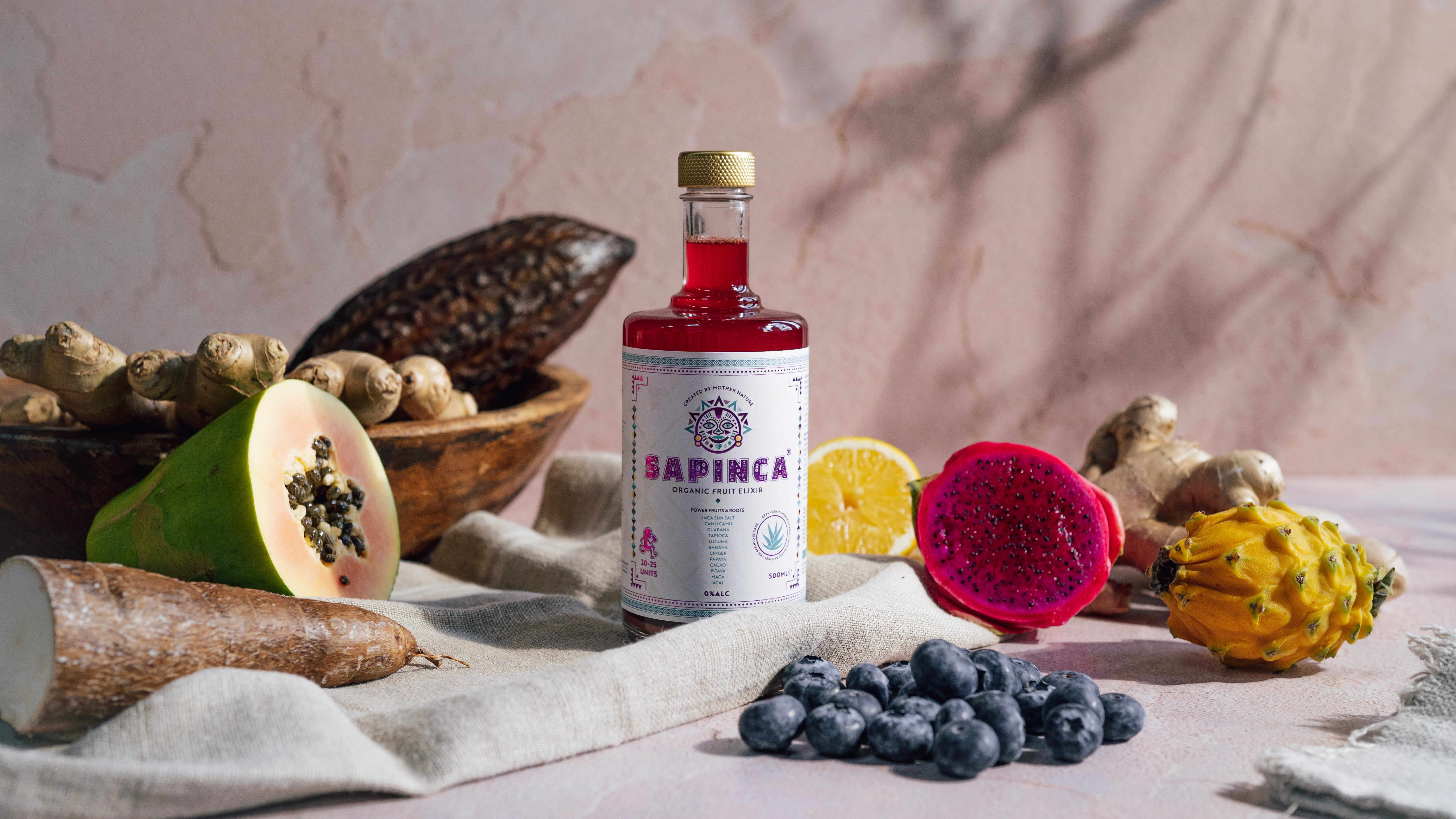 Discover our products
Ready to tease your taste buds? Order our magical elixirs made from forgotten roots and fruits.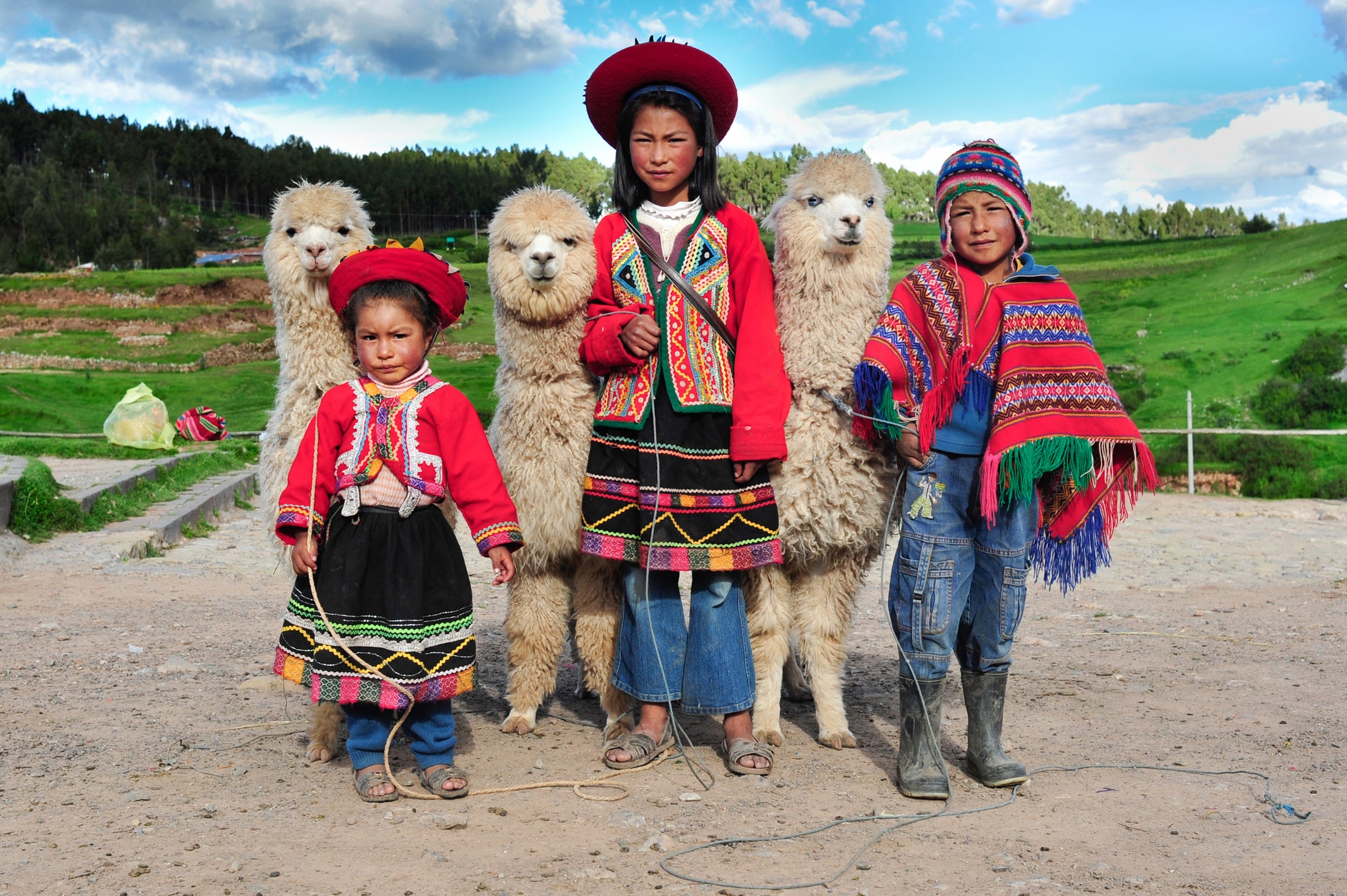 Misión Huascarán
We support Misión Huascarán, a non-profit organisation that seeks to transform the lives of children living in extreme poverty in rural areas of Peru.
5 year goal: support 10.000 children
SAPINCA is not only very tasty, you can also drink it in many different ways. As a pure shot, mixed with sparkling water, as a tea, or part of unique mocktails and cocktails. The possibilities are endless. Feel free to experiment, go on a journey of discovery and dare to get creative.
Powerful, tasty and very versatile
It's only natural. Promise.
Finding special ingredients that are organic, vegan and high-quality is challenging. But we have successfully embarked on this adventure. Our elixirs are 100% natural, with no artificial substances or preservatives. And we have made no concessions whatsoever on taste or texture!
As a result, SAPINCA is not only delicious, but it is also pure nature. Packed with healthy ingredients known for their powerful flavour and nutritional qualities. Also good to know: We use organic blue agave as a natural sweetener. Unrefined, of course.
SAPINCA a boost of vitamins and minerals!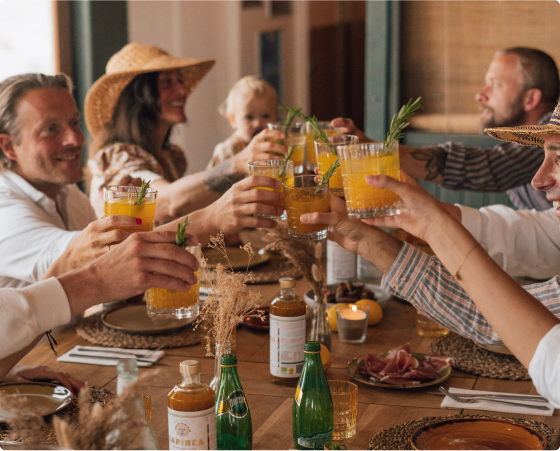 Looking for business opportunities?
Do you want to help us grow and take advantage of today's high demand for healthy non-alcoholic drinks? As a new company, we're always excited to find new business partners. Feel free to contact us.
SAPINCA is magical. SAPINCA is powerful. SAPINCA is versatile.
But above all, SAPINCA is very tasty.