SAPINCA - Organic and Vegan certified
Both SAPINCA blends are organic and vegan certified.
Finding special ingredients that are organic, vegan and high-quality is challenging. But we have successfully embarked on this adventure. Our elixirs are 100% natural, with no artificial substances or preservatives. And we have made no concessions whatsoever on taste or texture!
As a result, SAPINCA is not only delicious, but it is also pure nature. Packed with healthy ingredients known for their powerful flavour and nutritional qualities. Also good to know: We use organic blue agave as a natural sweetener. Unrefined, of course.
V-Label licence numbers:
SAPINCA - Organic Root Elixir - NL0239-0001
SAPINCA - Organic Fruit Elixir - NL0239-0002
SKAL / Bio licence numbers:
SAPINCA - Organic Root Elixir - 217709
SAPINCA - Organic Fruit Elixir - 230728
If you would like to receive the digital certifications and the full overview please send us an email: info@sapinca.com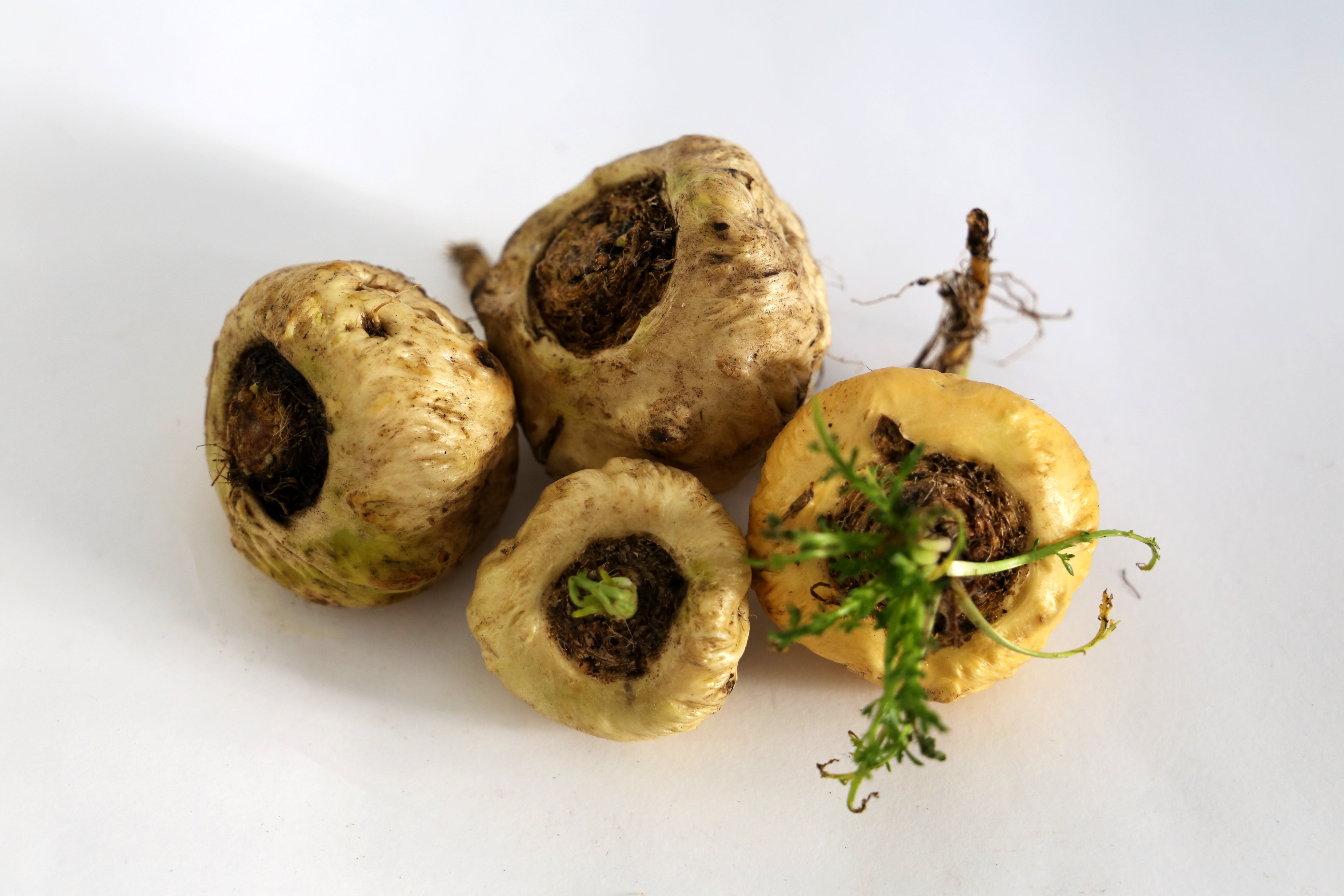 SAPINCA
Organic & Vegan certificates
If you would like to receive the digital certifications and the full overview please send us an email at: info@sapinca.com