PR & Media
PR & Media related requests:
Looking for images, info, logo's and other related items voor PR and Media activation? Please send us an e-mail at info@sapinca.com and we will come back to you as soon as possible.
Soon we will activate our link to Google Drive where you can find all the info and input.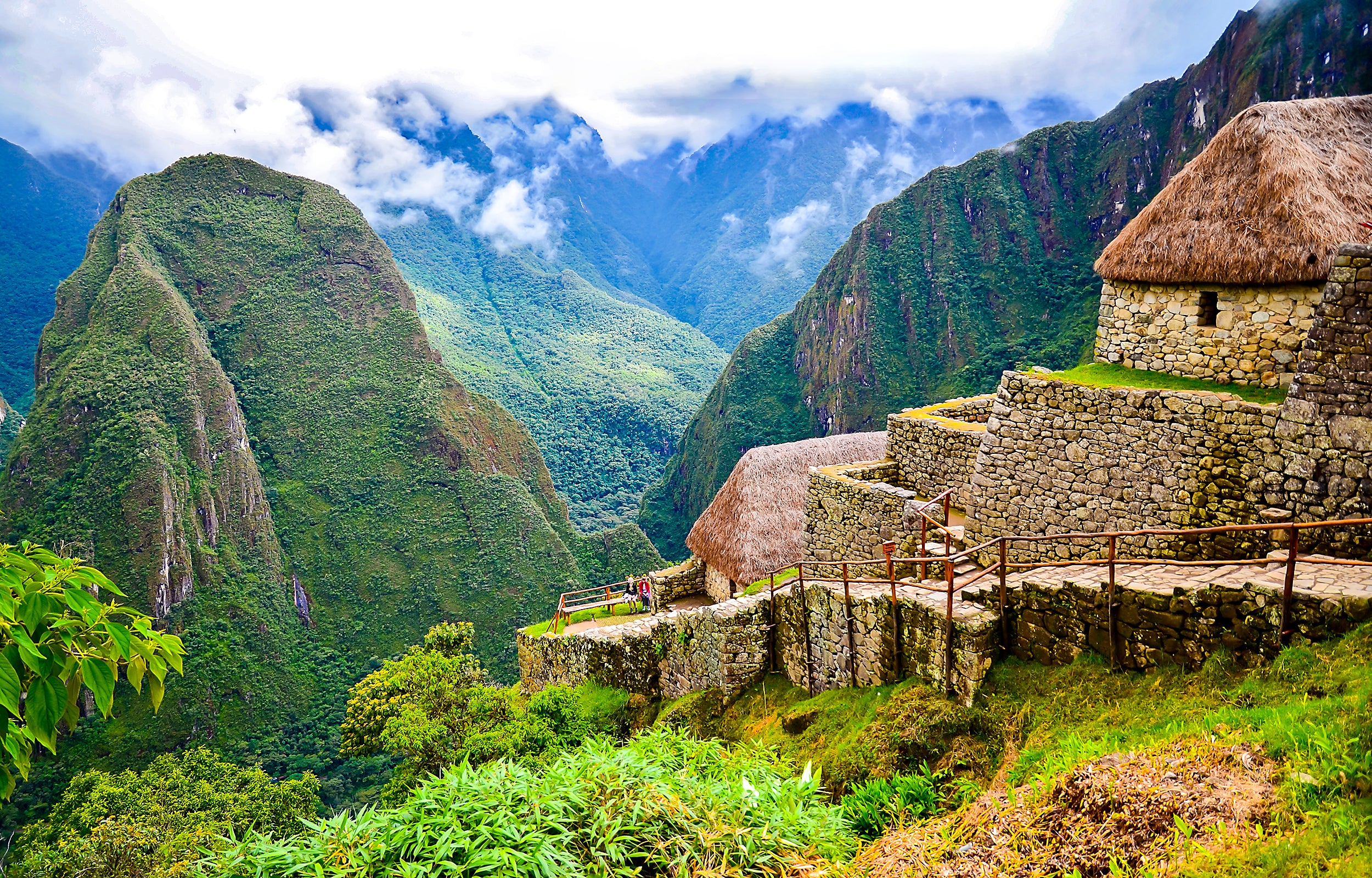 PR & Media
For SAPINCA images, logo's, info and more please visit our Google Drive