SAPINCA Jobs
Looking for a new adventure?
All over the world, there have been ancient civilisations with great wisdom from nature. They knew exactly which roots and fruits were tasty and edible, and wich plants harboured beneficial healing powers. Unfortunately, much of this knowledge has been lost. We bring back this ancient knowhow, making the special flavours and powers of these forgotten ingredients availible to everyone with our organic wisdom elixirs. Are you joining us on our magical journey?
Currently we are looking for:
SALES AMBASSADOR FOR THE NETHERLANDS
SALES AMBASSADOR FOR BELGIUM
SALES AMBASSADOR (SMALL RETAIL) FOR THE BENELUX - INTERNSHIP
FINANCE AND OPERATIONS MANAGER
CREATIVE CONTENT & SOCIAL MEDIA MANAGER - INTERNSHIP
PROJECT MANAGER CHARITY - INTERNSHIP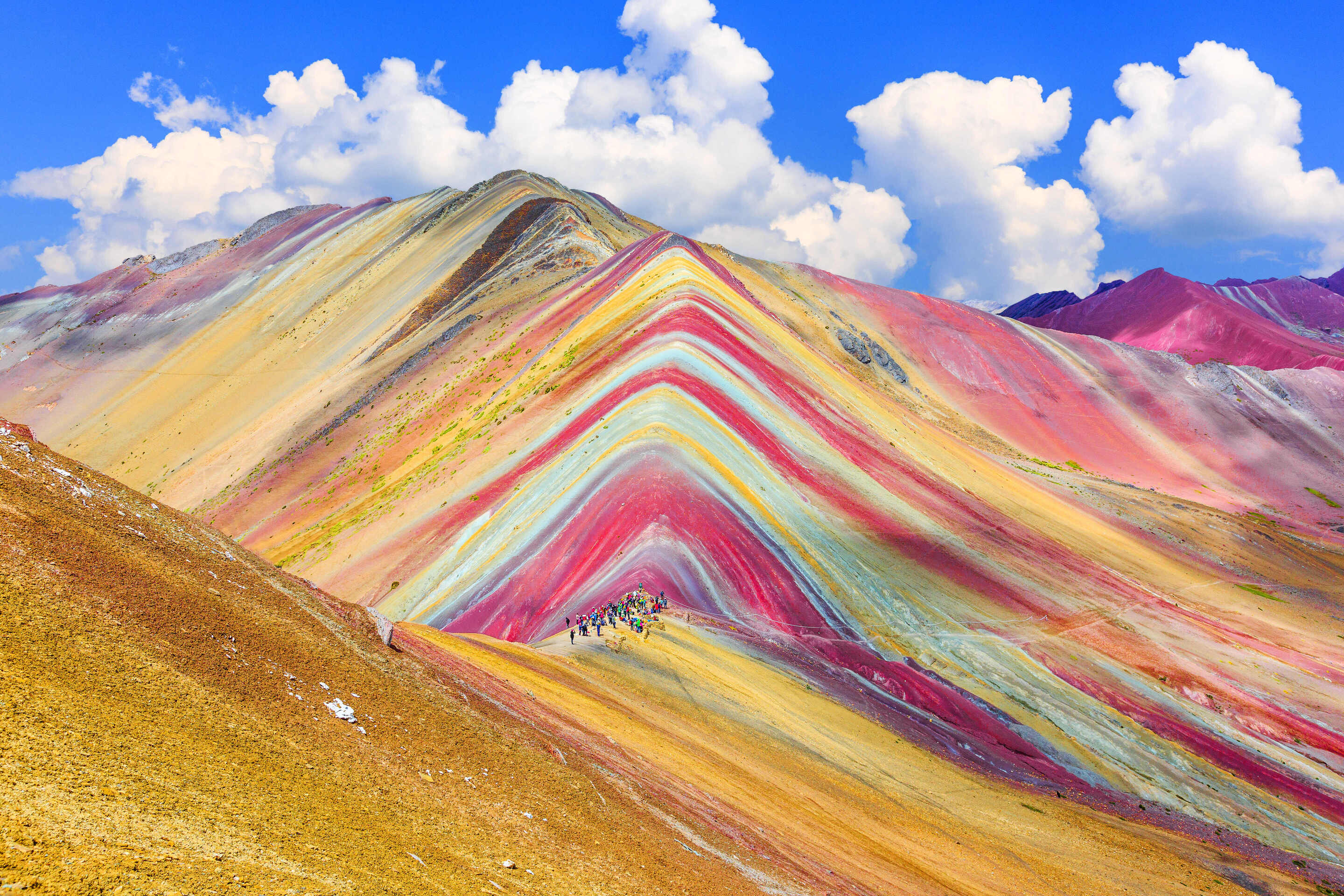 Looking for a new adventure? Let's start this magical journey together.
Join the SAPINCA tribe!