This is the story of SAPINCA. A magical drink, made from ancient – virtually unknown – ingredients. Organic, vegan, 100% pure nature and alcohol-free.
It all started in 2021 with Diederick Evers, taste adventurer and entrepreneur heart and soul. His mother is a well-known Amsterdam chef, and owner of a cooking school in the creative hotspot of Westergasfabriek in Amsterdam. So, already from the cradle, he was taught the noble art of cooking, tasting and creating. Together, they made culinary journeys to far-flung places, discovering exotic flavours and ingredients from Africa, Asia, the Middle East to Latin America. You could say that this is where the seed for SAPINCA was planted.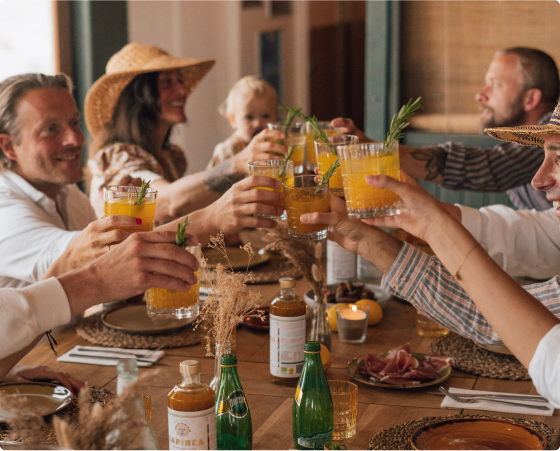 Do you also have something without alcohol?
During his mother's cooking workshops and food events, many guests started asking if she could serve something "alcohol-free". With the added criteria of healthy, powerful and tasty. And that would also go well with her culinary dishes. Unfortunately, there was nothing she could offer. When she told Diederick, he couldn't let it go. With all his travels around the world and his knowledge of ingredients, this was a challenge he gladly took on.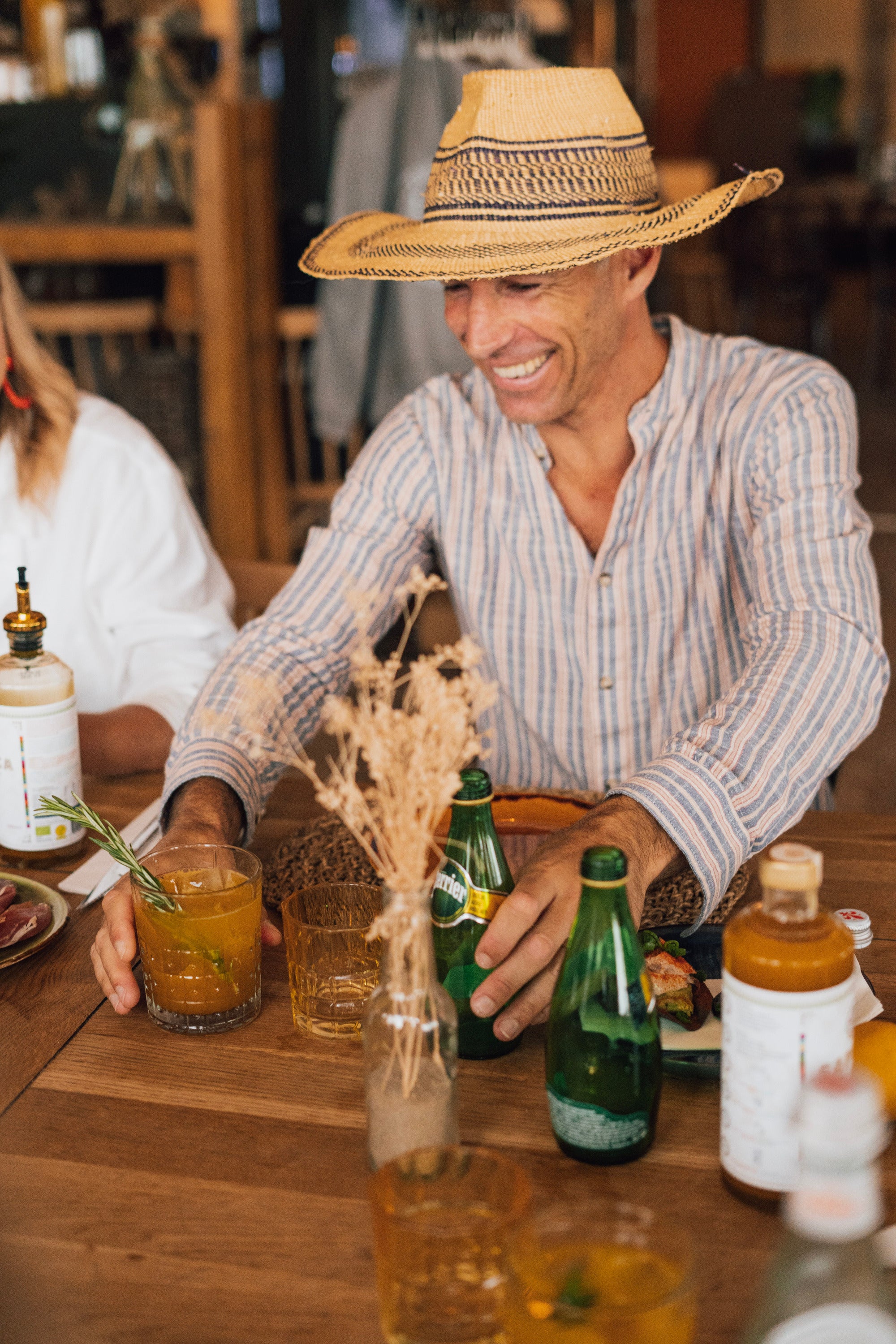 A bigger adventure than he had thought
Whatever the drink Diederick would create, it had to be very special. He took ginger as his basis. And, because he was fascinated by the special powers and flavours of forgotten ingredients, he also collected roots such as ashwagandha, maca, yacon and tapioca. Ancient roots, used by the Incas (the original inhabitants of Latin America), for their powerful flavour and medicinal properties. Each ingredient turned out to have not only its own taste, but also its own way of preparation. So, different flavours came up, again and again. Combining these flavours turned out to be far more complex than expected.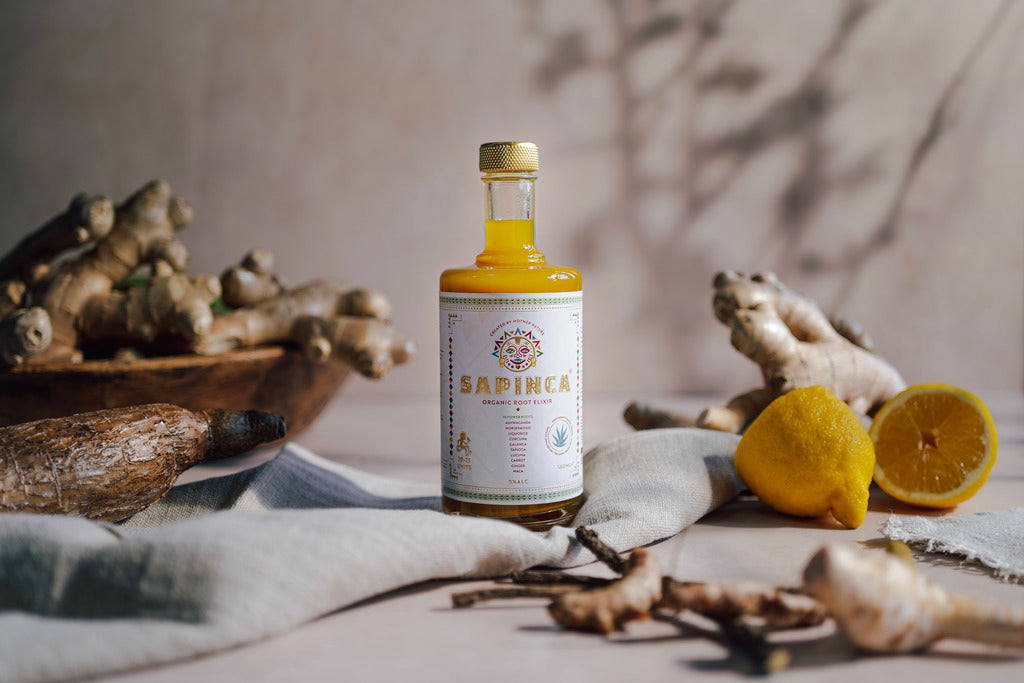 SAPINCA was born
Despite the complexity, Diederick didn't give up. After months of searching and testing for the right methods and combinations, and with the help of his mother's discerning taste buds, he finally managed to develop a magical drink that fulfilled all his wishes. And more. The result: A divine elixir with the colour and power of the sun. A true taste explosion for all your senses. Consisting of powerful root and fruit varieties with just the right flavour balance. 
A drink intended to fill the flavour gap between the known and the unknown, the common and the unusual, the familiar and the exotic.
He called it SAPINCA; a reference to "sap" (juice) and "Inca". Derived from the title that used to refer to the divine emperor of the Inca Empire: Sapa Inca. Revered by the people, as the son of the sun.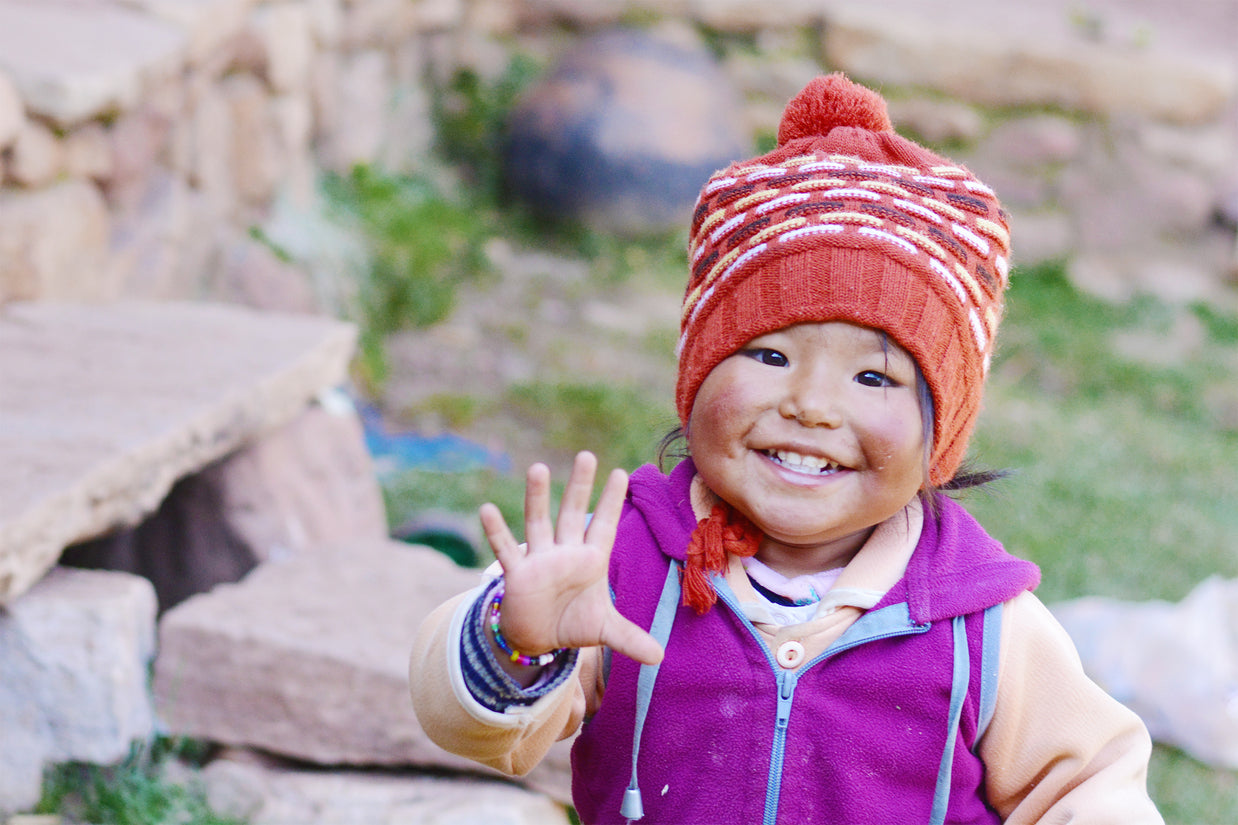 Supporting the locals
Diederick also felt that part of the proceeds should flow back to the local people. The place where the roots and fruits originally came from. Especially towards a healthy diet for children. By donating a part of SAPINCA's revenue to local communities, he was making the circle complete.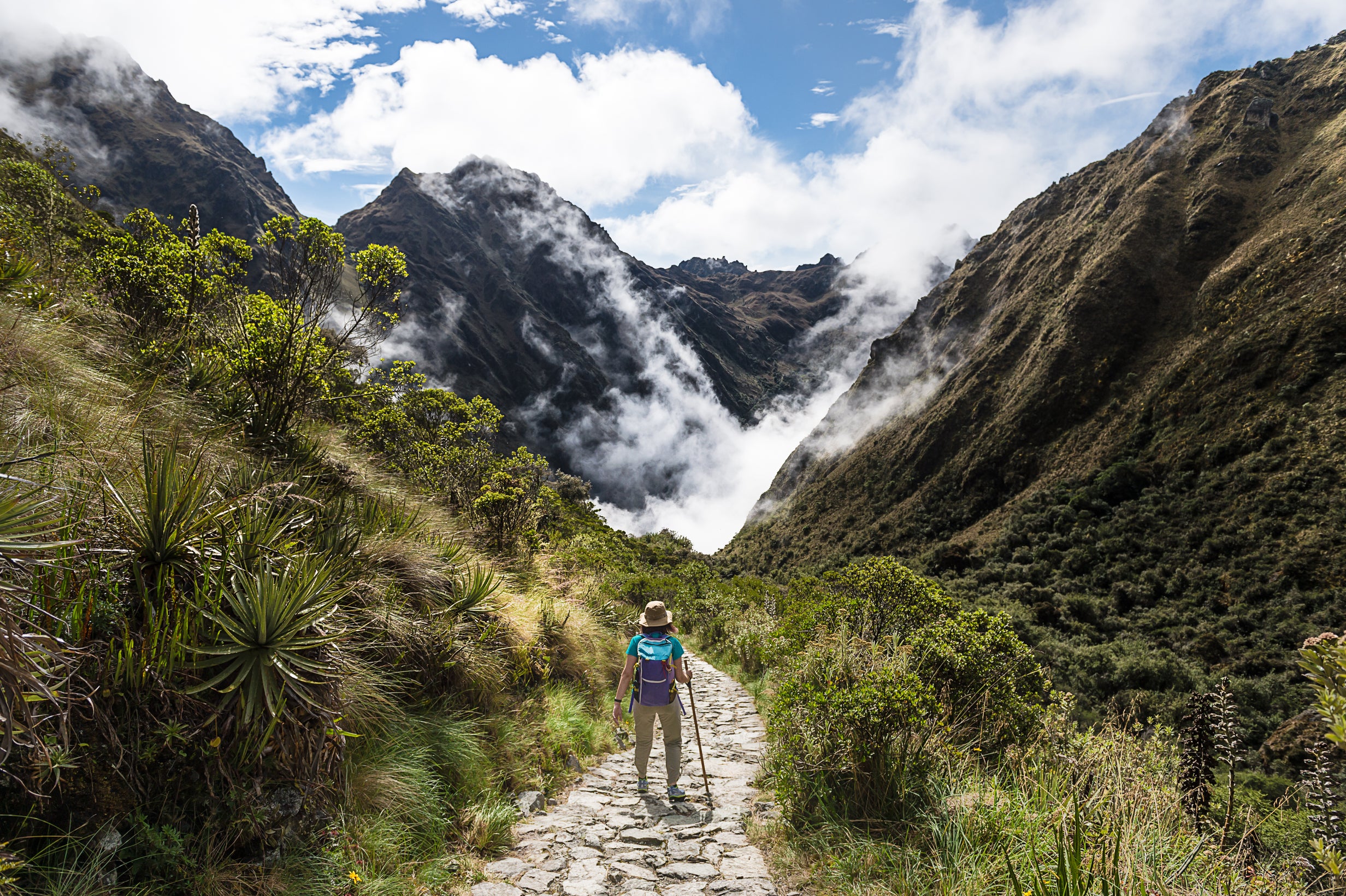 A journey for your taste buds
The unique taste of SAPINCA is quite difficult – if not impossible – to describe. It's full and powerful and yet refined in flavour. A flavour explosion for your taste buds and senses. With every sip you discover something new. 
Each ingredient provides its own taste. This requires a unique process, making the preparation method particularly complex, and the taste of SAPINCA so special.
"When travelling, you discover new flavours. We've managed to capture this feeling of discovery in SAPINCA."
Bernadette Evers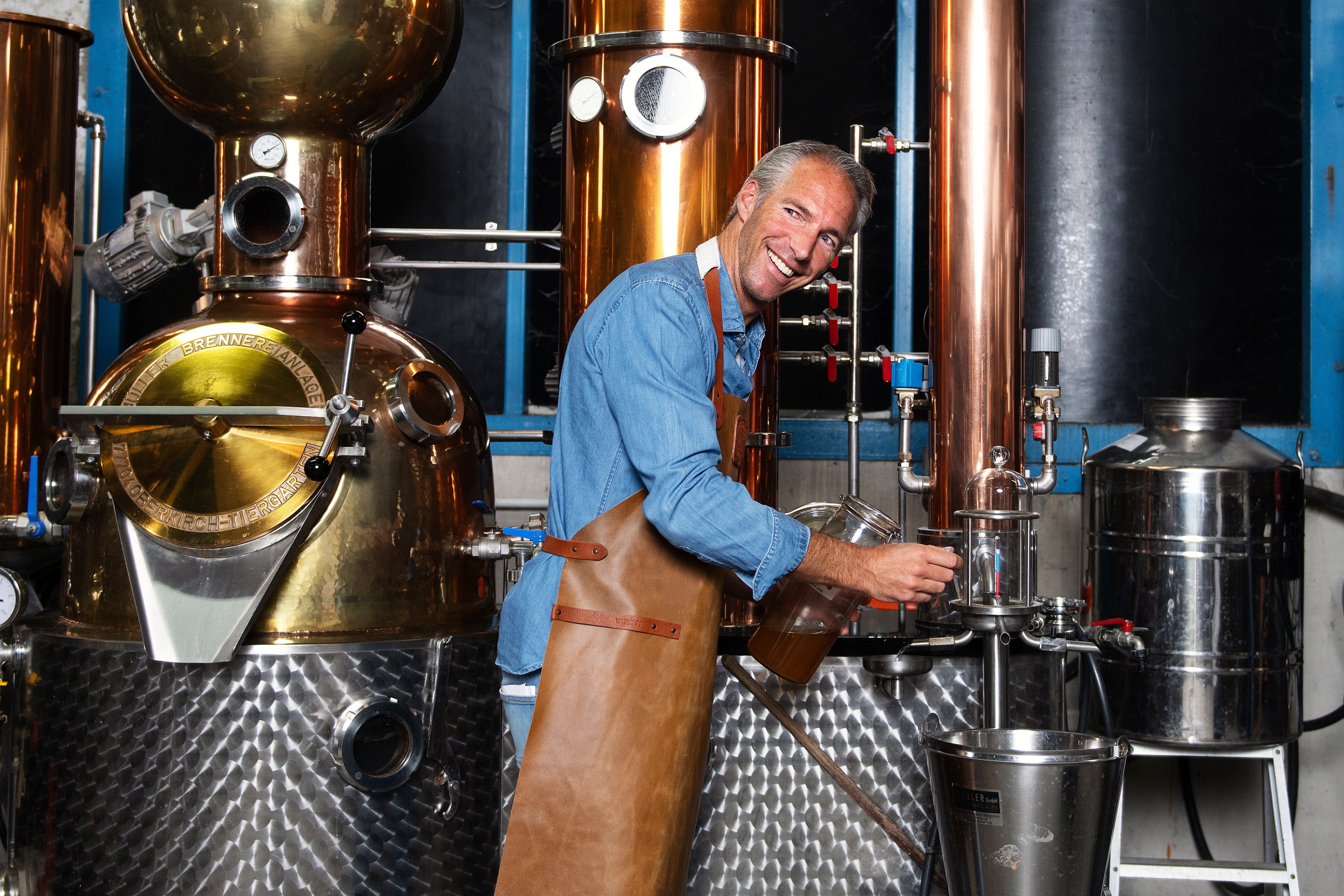 Preserving the vitamins and minerals
Thanks to the specially developed artisanal brewing method, where the temperature never rises above 85 degrees, not only is the original taste retained, but also all the vitamins and minerals. To further preserve all its natural benefits, SAPINCA is fired directly into the bottle, still warm after brewing. The bottle is then immediately sealed.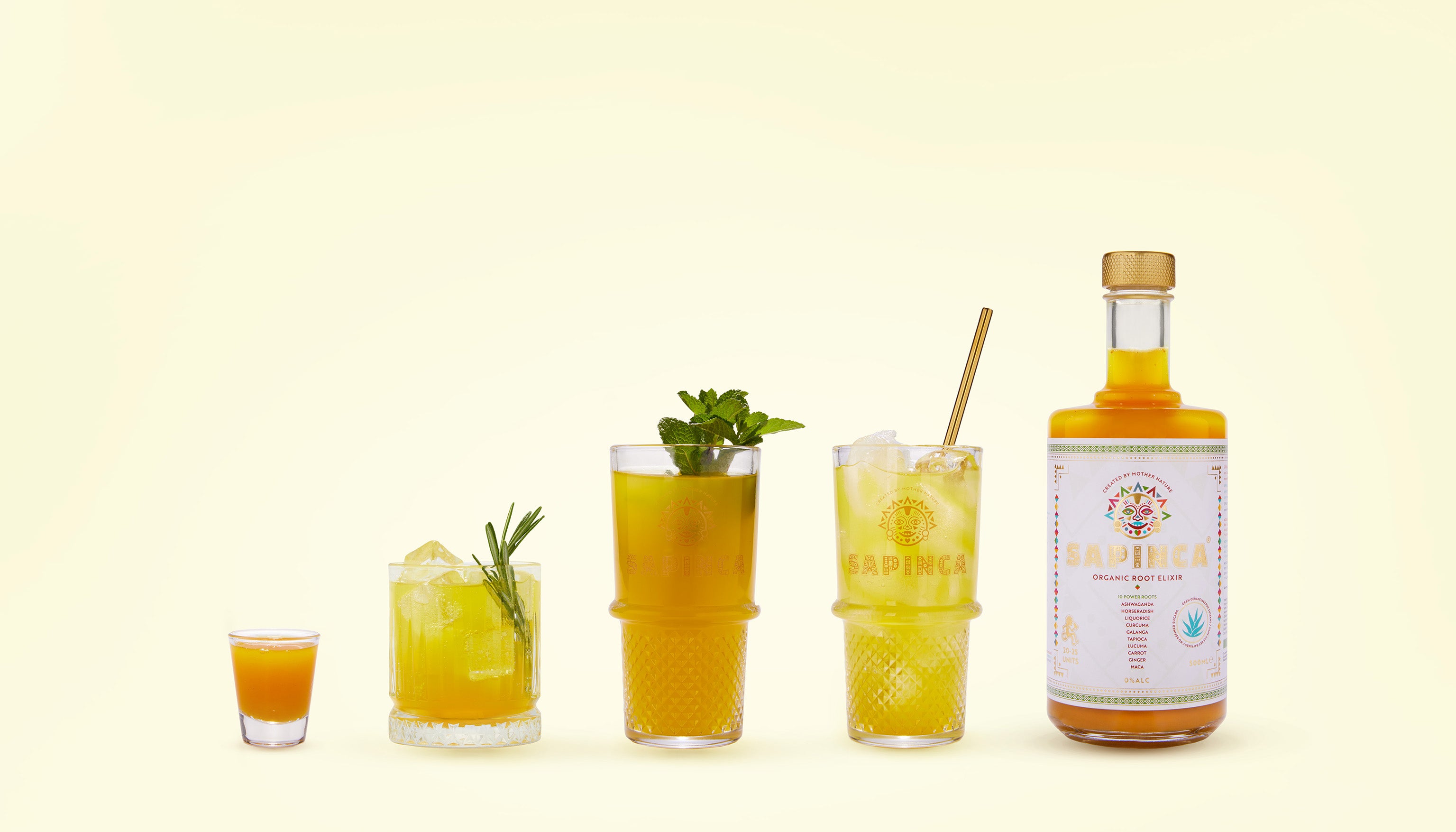 Powerful, tasty and very versatile
SAPINCA is not only very powerful and tasty, you can also drink it in many ways. As a pure shot, mixed with sparkling water, as a tea, or part of unique mocktails and cocktails. The possibilities are endless. Feel free to experiment, go on a journey of discovery and dare to get creative.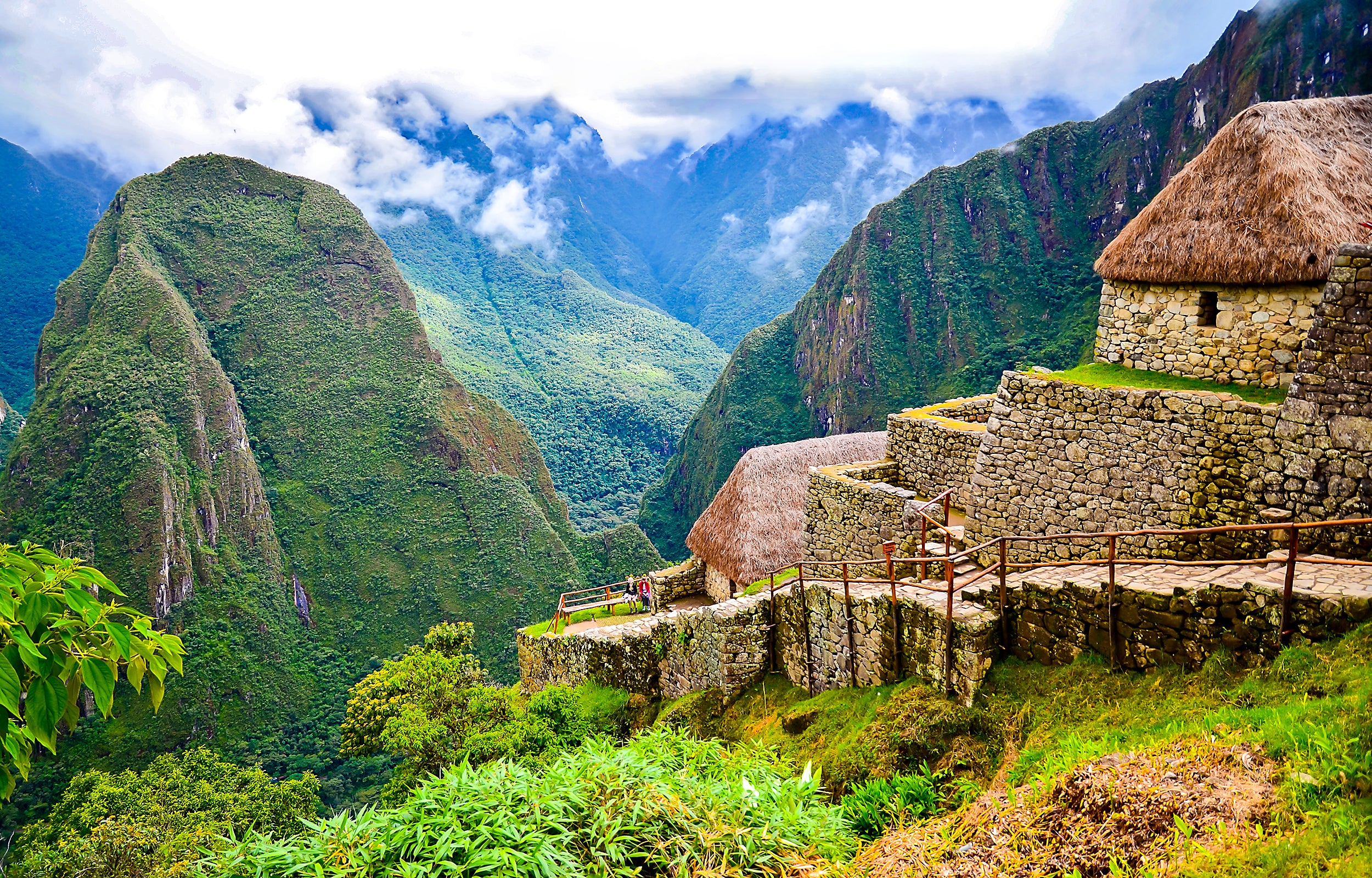 Subscribe to receive magical updates, access to exclusive deals, mindful events and many more to discover.